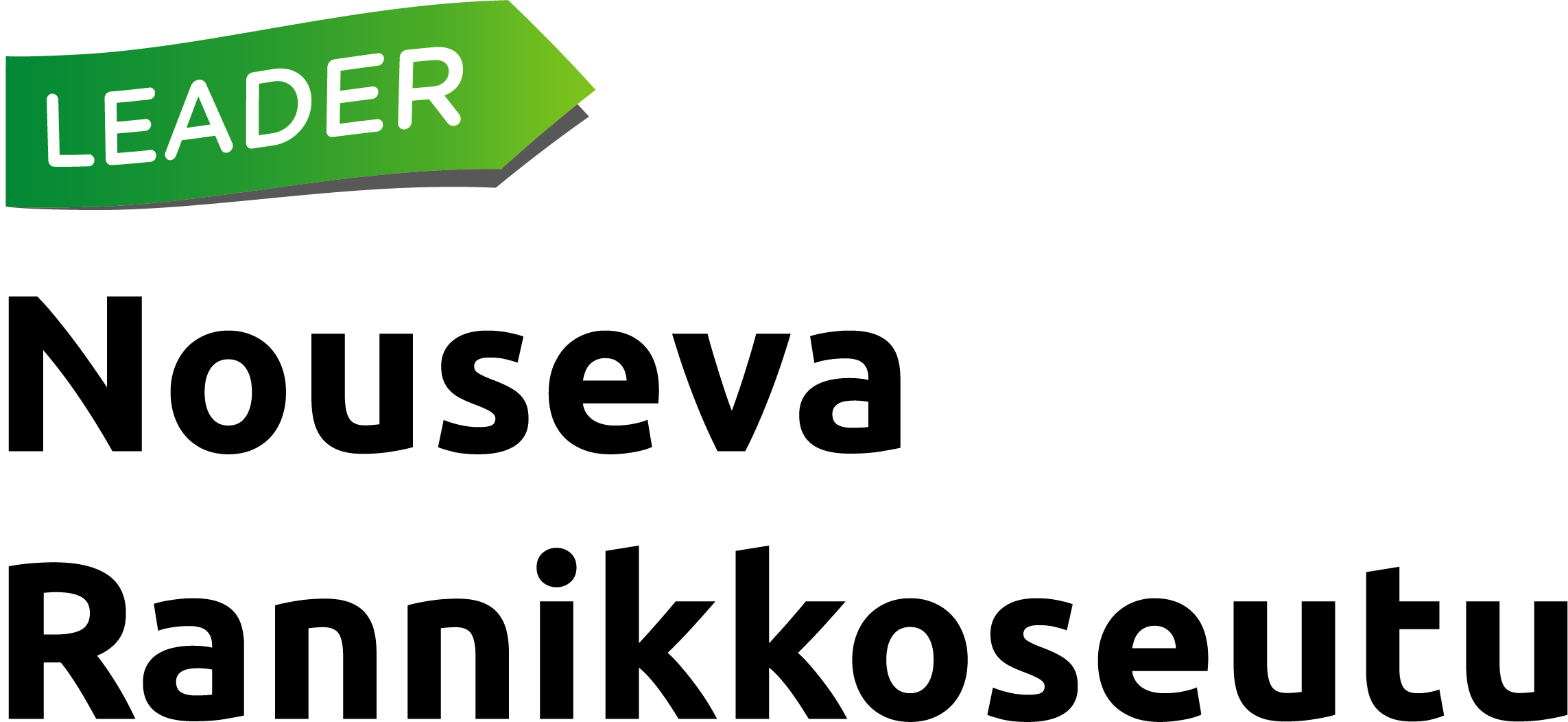 Nouseva Rannikkoseutu is a Leader local Action Group from North Ostrobothnia. Our area covers seven municipalities and approximately 54 000 inhabitants. Our aim is to encourage local people to develop their native region, to enhance region's pleasance and to create new employment opportunities and companies.
Transnational cooperation
Transnational cooperation is an important tool in developing rural areas. LAG Nouseva Rannikkoseutu aims to create more international opportunities for the people and organisations of the area by planning and carrying out international projects.
Our area offers a variety of possibilities for transnational cooperation: many types of livelihood, active and vivid organisations, variety of recreational activities and clean nature.
We are interested in cooperating in many fields, but particularly in projects related to
cultural heritage
rural development
youth
culture
tourism
environment
food
informal learning
Erja Simuna
International affairs coordinator
erja.simuna @ nousevarannikkoseutu.fi
+358 50 413 0615